Our work
➤

Painters Decorators Aberdeen
Painters Decorators Aberdeen
Are you Happy with the Quality of your Website? Partner with Hawk Digital today to create your new website that your customer will love and to generate more leads for your business.
Custom website design, SEO for Painters Decorators Aberdeen
Company
Painters Decorators Aberdeen
Industry
Paintingand decorating services
Location
Aberdeen
Target
Local
Project
Custom Website, Local SEO, etc.
Platform
WordPress
Functionality
painting & decorating leads
Year Created
2020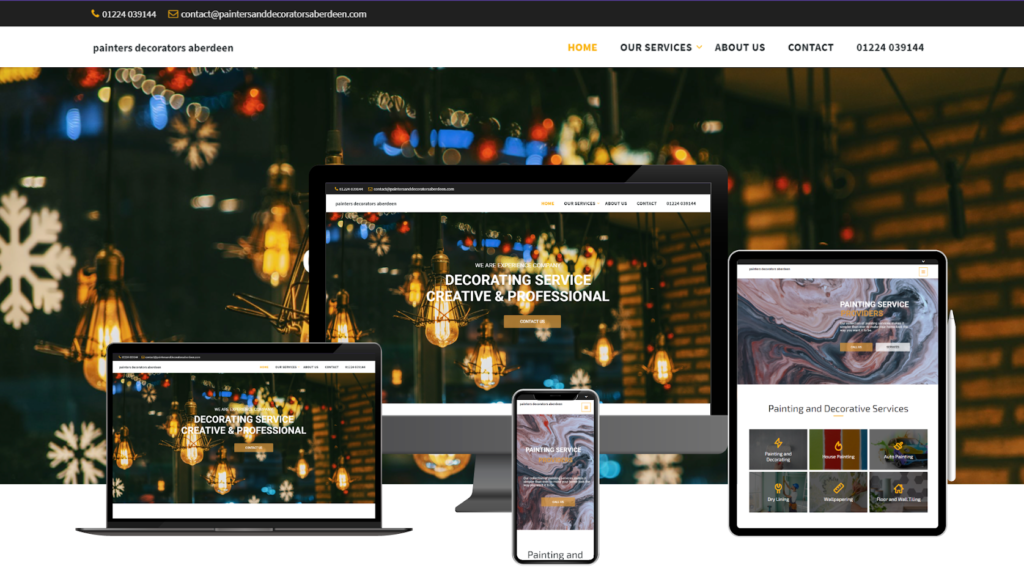 Painters Decorators Aberdeen
what we have done for them?
NorthEast Painting and Decorative Services is the company that you are looking for. They cover all aspects of painting and decor in residential and commercial properties, internally as well as externally. They approach us for to create their online presence by creating there own website. So we helped them with web designing, Local SEO, and much more to optimize the website to get rank & generate more Painting and Decorative Leads and we successfully did.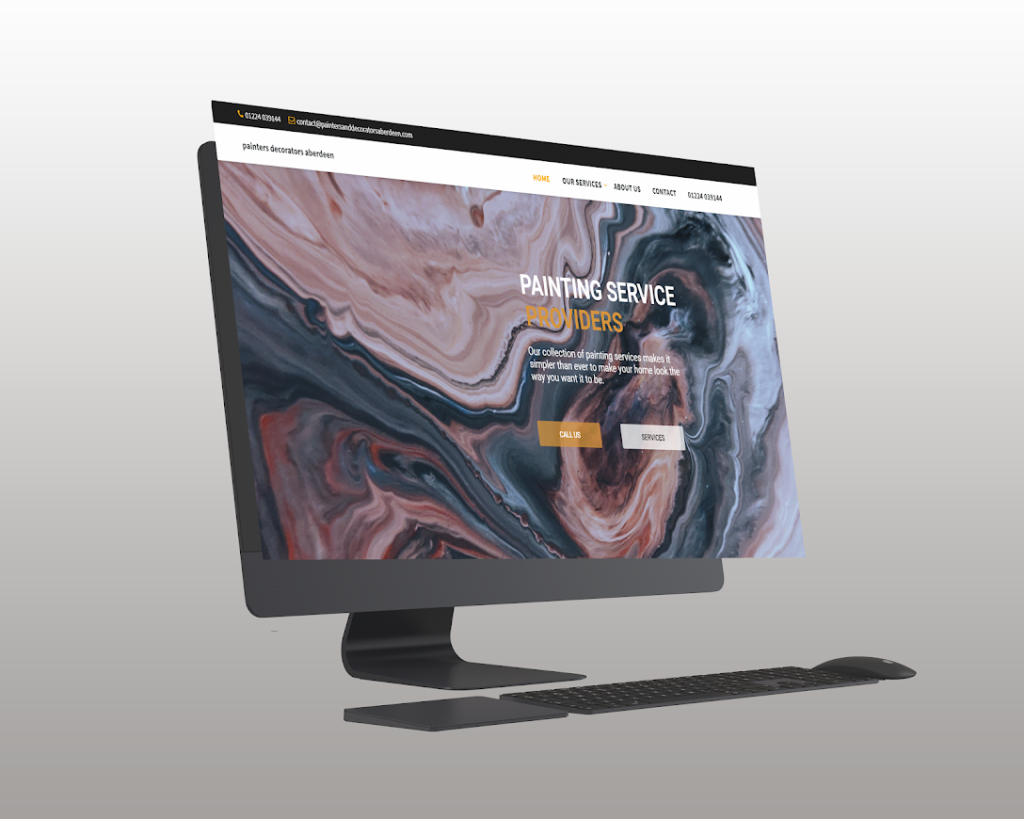 Get Applause For Your Great Website Design
Don't allow your website to become simply another web URL. We will assist you in making it a successful marketing platform for attracting new consumers and boost your profitability. They approach us to create their online presence through website designing, to get ranked on Google's first page, and generate more roofing leads through ads and organically. The Hawk Digital team brings all their skills and expertise to successfully complete the job.
Get Fast Growth & Real Results With SEO For Your Business
We ensure that your website obtains excellent rankings in major search engines like Google, Bing, Safari, and others. We are one of India's most ingenious SEO services companies. We use tested strategies that have already helped our previous numerous businesses to rank at the top of search engine results for competitive, relatively high volumetric keywords. Our SEO Services are much more affordable and effective than other top leading websites. For Painters Decorators Aberdeen we have performed Local SEO and the website was ranking on top page searches for a few weeks but then the project was over and it's not been under top 50 searches now. 
Are you ready to speak with a marketing expert?
Leading digital marketing agency
7000+ successful Lead Generated