Our work
➤

Perfect Nottingham Roofers
Perfect Nottingham Roofers
Are you Happy with the Quality of your Website? Partner with Hawk Digital today to create your new website that your customer will love and to generate more leads for your business.
Custom website design, SEO for Perfect Nottingham Roofers
Company
Perfect Nottingham roofers
Industry
Roofers
Location
Nottingham
Target
Local
Project
Custom Website, Local SEO, etc.
Platform
WordPress
Functionality
Roofing leads
Year Created
2020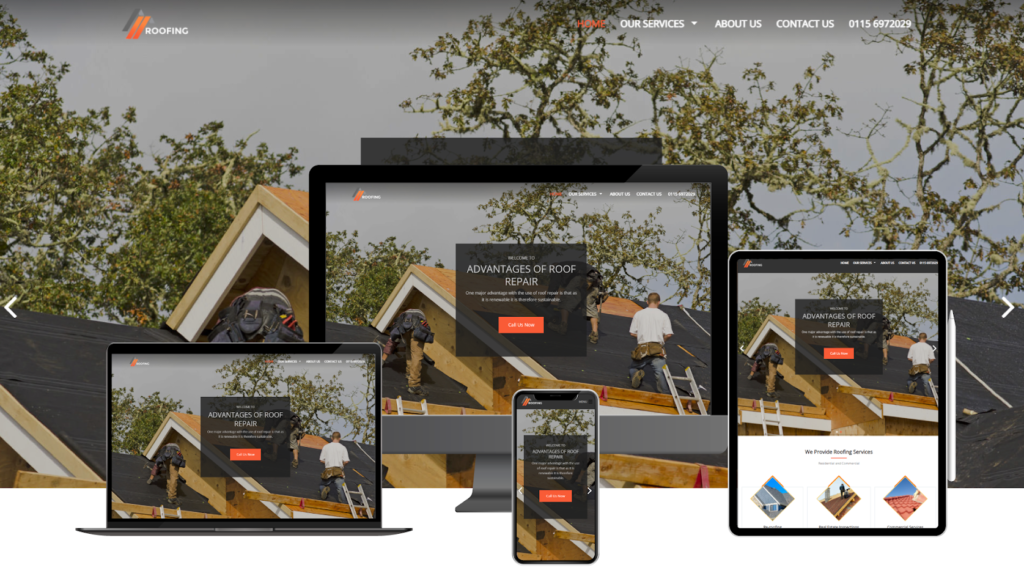 Perfect Nottingham Roofers
what we have done for them?
Perfect Nottingham Roofers is a roofing company in Nottingham which is known for its highest quality Roofing Services and is one of the most reputed roofers in Nottingham. They approach us for to create their online presence by creating there own website. So we helped them with web designing, Local SEO, and much more to optimize the website to get rank & generate more roofing leads and we successfully did. 
Business Will Attract Special Attention, With An Opulent Website Design.
Perfect Nottingham Roofers is a leading roof repair and maintenance company in Nottingham which is known for its highest quality Roofing Service. They approach us to create their online presence through website designing, to get ranked on Google's first page, and generate more roofing leads through ads and organically. The Hawk Digital team brings all their skills and expertise to successfully complete the job.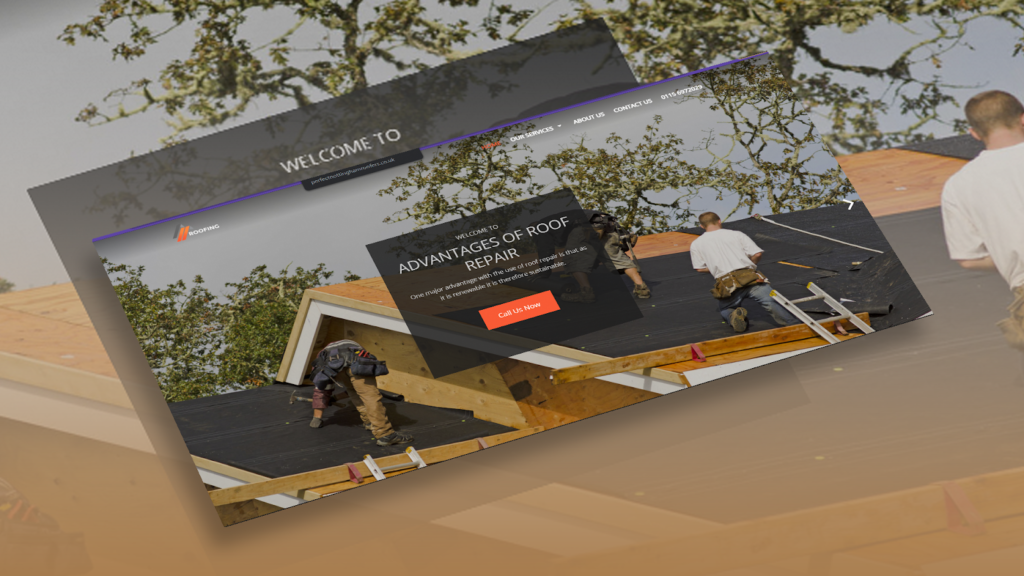 Out-Rank Your Competitors With SEO
We at Hawk Digital perform ultimate SEO optimization for our client website to outrank their competitors and capture the first page position. At Perfect Nottingham Roofers, we have used our ultimate Local SEO Tactics to bring their website at first ranking on difficult keywords. For Perfect Nottingham Roofers we have performed Local SEO and the website was ranking on top page searches for a few weeks but then the project was over and now it's not been in top 50 searches. 
Are you ready to speak with a marketing expert?
Leading digital marketing agency
7000+ successful Lead Generated