Our work
➤

Prestige Nottingham Handyman
Prestige Nottingham Handyman
Are you Happy with the Quality of your Website? Partner with Hawk Digital today to create your new website that your customer will love and to generate more leads for your business.
Custom website design, SEO for Prestige Nottingham Handyman
Company
Prestige Nottingham handyman service
Industry
Handyman
Location
nottingham
Target
Local
Project
Custom Website, Local SEO, etc.
Platform
WordPress
Functionality
handyman leads
Year Created
2020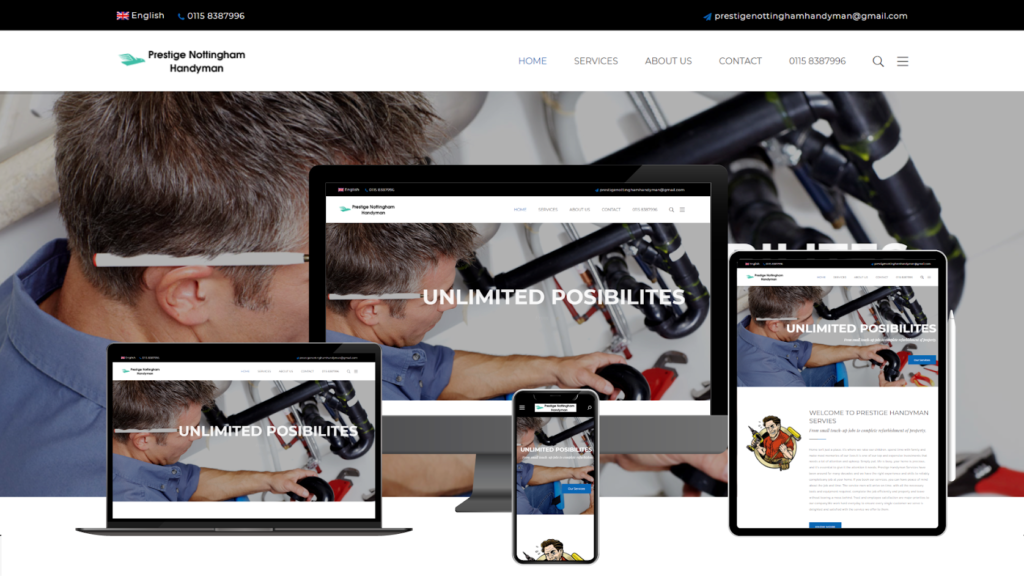 Prestige Nottingham Handyman Service
what we have done for them?
Prestige Nottingham Handyman Service is a company which specializes in handyman services required for their customers.They approach us for to create their online presence by creating there own website. So we helped them with web designing, Local SEO, and much more to optimize the website to get rank & generate more Handyman Service Leads and we successfully did.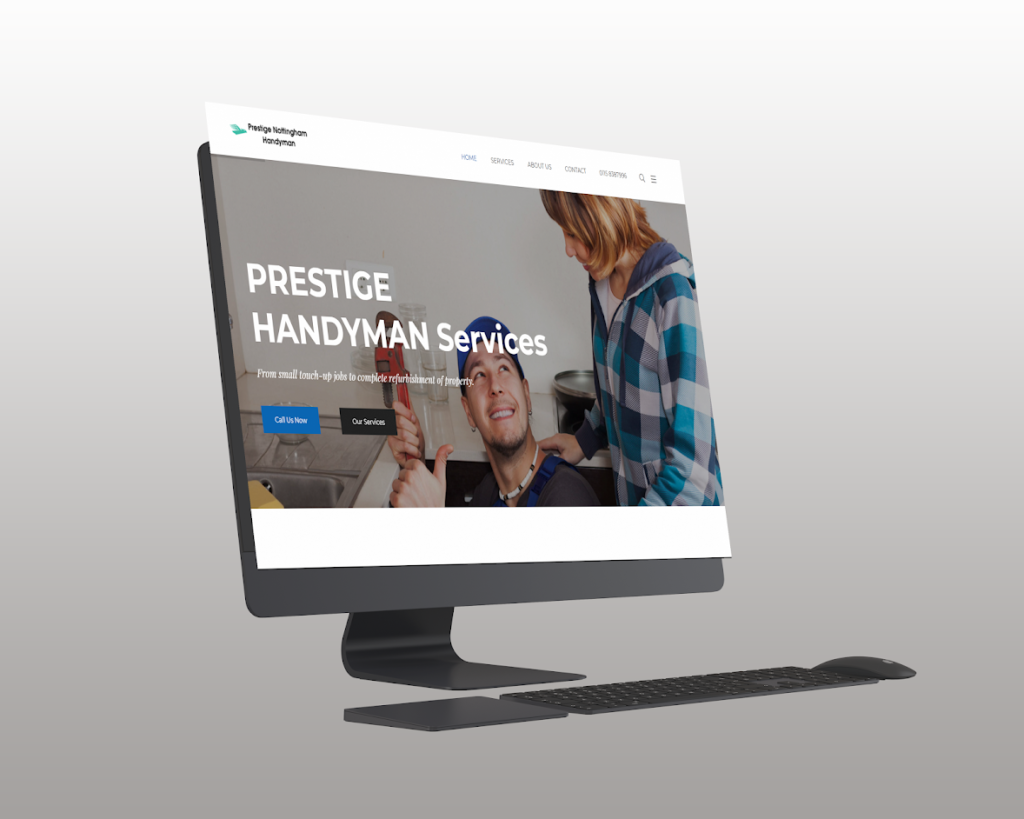 Rank Your Business To Power-Up Your Services
Prestige Nottingham Handyman is an outstanding Handyman Service for showcasing a range of services they offer, with features such as comprehensive SEO optimizations, built-in cross-sells, and upsells. We have done Local SEO for them to rank their website on different keywords in Nottingham. We use tested strategies that have already helped our previous numerous businesses to rank at the top of search engine results for competitive, relatively high volumetric keywords.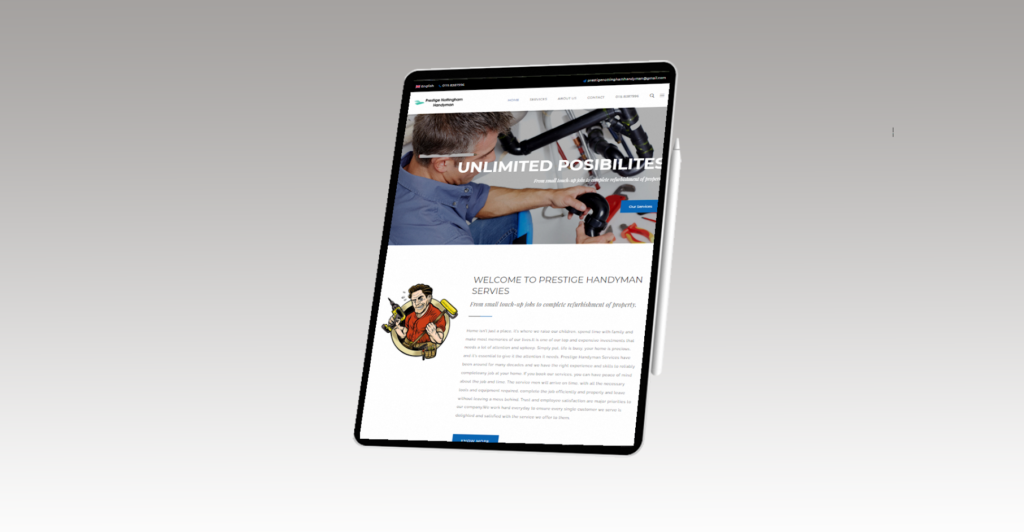 Showcase Your Business With A Powerful Website Design
Prestige Nottingham Handyman is a Professional Handyman Service in Nottingham, England. They were looking for a powerful website design to attract more customers. So they approached us for website design and SEO. We created a stunning website for them to put their beautiful footprint on the Internet and increase their business exponentially. Now their responsive website can be viewed on multiple devices such as desktops, laptops, mobile phones and tablets.
Are you ready to speak with a marketing expert?
Leading digital marketing agency
7000+ successful Lead Generated