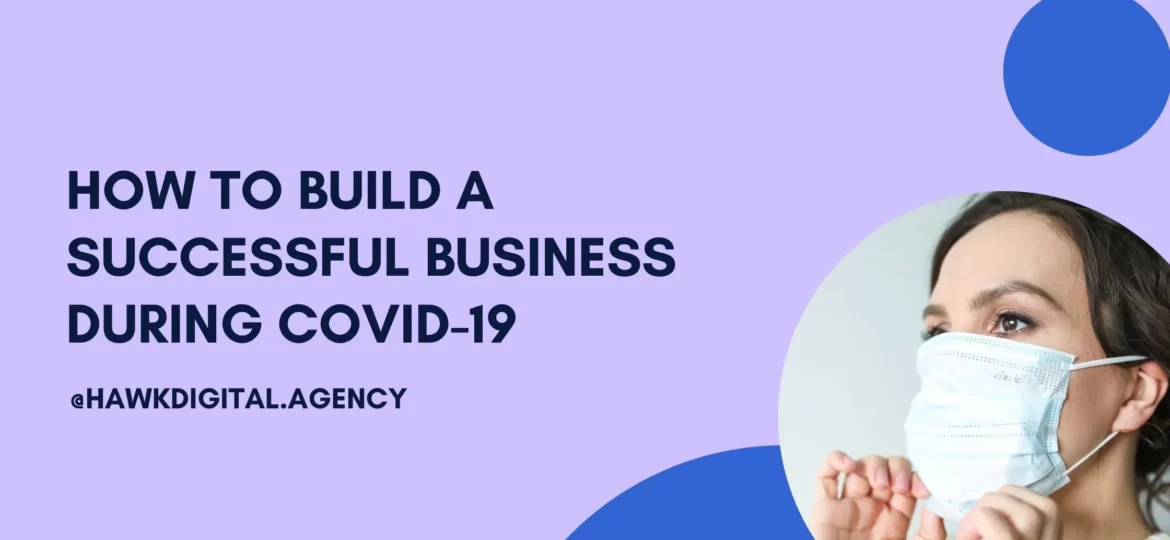 Covid-19 continues to create unforeseen effects across all parts of the world. Despite of uncertainties created by covid-19, certain businesses are flourishing with the use of digital marketing. Here are some ways of how to build a successful business during COVID-19.
1) Eyewear industry
Eyewear consists of products that can be worn over the eyes. They are useful in, protecting against the environment, and for improving vision. Eyewear products include contact lenses, spectacles, and sunglasses. They help to protect the eyes against UVB and UVA sun rays and help to treat ocular diseases such as long or short-sightedness etc.
With the increase in the accessibility of spectacles on online platforms and retail stores, demand is expected to increase exponentially. The increase in advertising has made customers brand conscious, thus boosting the Eyewear Market.
An Increase in the geriatric population and their susceptibility towards eye disorders promote the use of spectacles and contact lenses. This, in turn, increases the Eyewear Market share.
The availability of eyewear across e-commerce has made it possible for the eyewear industry to fulfill the requirement of its outsiders. Big retail giants like Lenskart, Coolwinks are banking on their platforms to deliver the results they require.
2) Shopify
Covid-19 has been a boon for Shopify, with a growth of 62% in March/April. It has launched a shopping app, called Shop, which guides those wanting to support local businesses. Some also think this launch shows it could become a competitor to Amazon or Etsy.
Shopify last year overtook eBay's sales in the US, leaving it second place to Amazon.
So, the next question is how do create become a digital entrepreneur and achieve success online? One can start with the following
Logo for your retail business:
Make a creative and catchy logo to gain the attention of your customers.
Product names, inventory, quantity & price of products:
Should be transparent for your customers.
Short product descriptions
Which describe your products and why people should buy them.
Product photos:
They can help you showcase your catalog. You can take photos with smart phones.
Credit card/debit card
Which links with the store.
Payment Gateway Account
To accept online payments.
Once all this is completed you can take the help of shopify and get a free 90 day trial. You will have your own domain through which your customers can purchase products.
3) E-mail marketing
Email Marketing is going through a captivating chapter right now and email newsletters have been in demand by the public during the global lockdown. Due to the availability of time people are spending more time reading mails.
It is necessary to communicate with your customer, as it is the only way one can go through any crisis, support your client in any way required and think how you can guide them and understand their wants and needs.
What are the best practices of sending emails in this pandemic situation?
Well if we segment and observe what other marketers are doing, we will get a solution i.e. according to statistics 53% marketers send mails about the pandemic, 45% say that the trend has not changed, 37% are focusing on segmentation, the highest read e-mails are across industries like transportation and meal kits and lower rates occurring in the credit card and social networking businesses.
Looking at the stats we can see that different things are going on in different industries, and as brands are sending mails these days, customers are opening and co-relating to these messages at higher rates than before. So, everyone is using e-mail as the next best method of marketing to target customers.