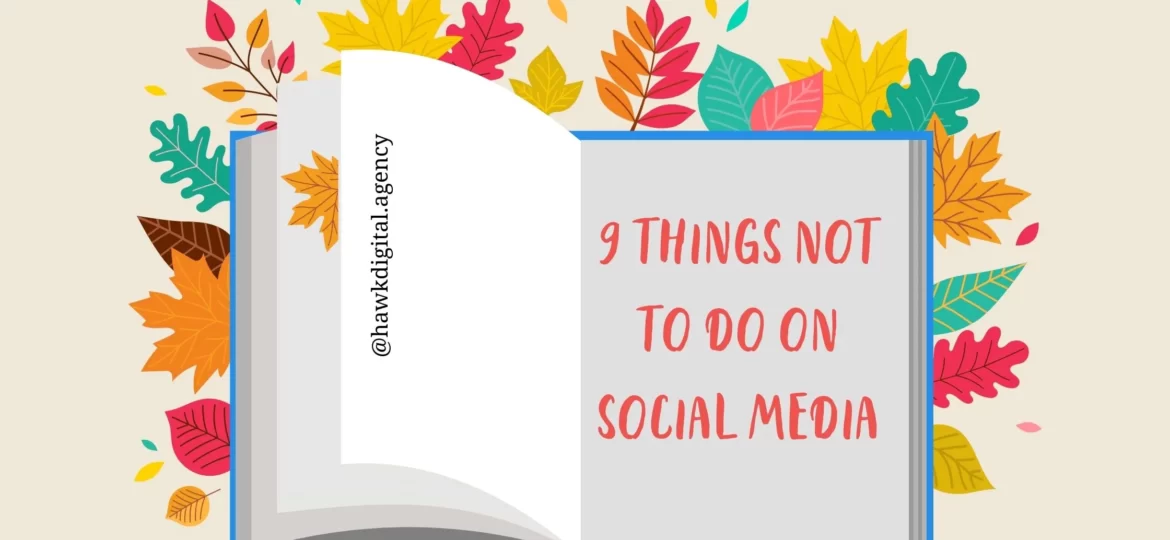 6 Successful Tips to Promote Your Video Content
It's only been a decade or two since the use of hand-held devices increased and promotion of businesses through only images and videos started. These methods of promotions have changed the world as we know it. This blog gives you 6 Successful Tips to Promote Your Video Content over the internet.
The concept of creating good quality videos and images and promoting them globally has increased. It has become really simple over the years. There is no need to physically deliver any material at a movie theatre or broadcast station, all we need to do is press "send".
The ease of today's methods of content creation has both good and bad effects in the digital landscape. People now have a lot of incomprehensible amounts of content to consume. Most of the content is visible for free. This also makes people picky about choosing what they want to read or watch.
Due to the engaging nature and affordability video marketing has become really simple and effective to use/ for promotion. To make sure you don't get lost in the flood of videos on the internet, here are some ways to promote your content:
Optimize your Content
Do you have a plan of where your video is going to be viewed? How confident are you about the content being viewed on the phone by a young and mobile-use crowd? And most importantly ready to maximize your video marketing for mobile consumption?
Watching videos on phones is very different from television screens and desktops. To enjoy videos on small screens with background noises and disturbances different requirements are necessary. Always keep in mind the platform where the video is being consumed. For example, if your video content is mobile friendly, there are higher chances of it being viewed on the move, than a theatrical experience.
Craft Effective Thumbnails
The first thing noticed on videos is it's cover. There are a lot of publishing companies working and putting in a lot of effort for the thumbnails of videos as it is what draws in the audience. 
Never ignore the power of a great thumbnail. 
When scrolling through youtube or Igtv people are looking at and acting upon the thumbnails they see. To have a good impact in the long run make sure to frame and emphasize the image of your video thumbnail. Have a little secret element that teases and provokes the audience. Practice and levarage the idea of teasing the viewers. Implement it in any video you curate.
Keep SEO in Mind
Seo may be a tedious and very detail oriented task, but do not forget about it, ever. It is very important to not ignore search engine optimizations. Have a SEO friendly description for your video along with the appropriate tags and meta. If people are looking for any content with the title or related title to your video, there is every advantage and chance for your video to appear on the first page of the search engine. 
Leverage Social Media
Depending on the target demographic, social media use and promotion is a critical tip to promote your video content. If you're trying to attract an older crowd, try using Facebook for your content. If you are on the lookout for a younger crowd, Twitter or Instagram is the way to go with the promotion of your video. 
Use appropriate tags and proper hashtags to improve SEO. 
If you have any idea of specific online communities that would be interested in your video, use it. Leverage the community to promote your content. If your market is online, go in there to publish and promote.
Share
Always include the share features on the social media platform where you upload the video. People who like the video can share it to a new array of customers. It's an important part of promotion of your video content and a successful tip to promote your video content. There is a different protocol involved in embedding videos on Facebook or twitter. Make sure to include as many options as you can. The more shares of your video by people who want to share it, the more will be it's visibility. This will create marketing for the video on it's own.
Integrate with other Marketing
Video marketing combined with other marketing efforts can be a competent combination. If you want people to win something while watching the video, you can promote a giveaway in the video while creating it. 
Emails can also give you a captive and engaging audience. Traditional methods of email marketing is very effective, but an email with something short and crisp to watch can bring in higher rates of engagement. 
Do not ignore the fundamentals of producing good content before you start with the promotion of your video. Valuable and engaging content along with the promotion of your video content so the audience sticks and improves your promotional efforts is a great way to market your business.