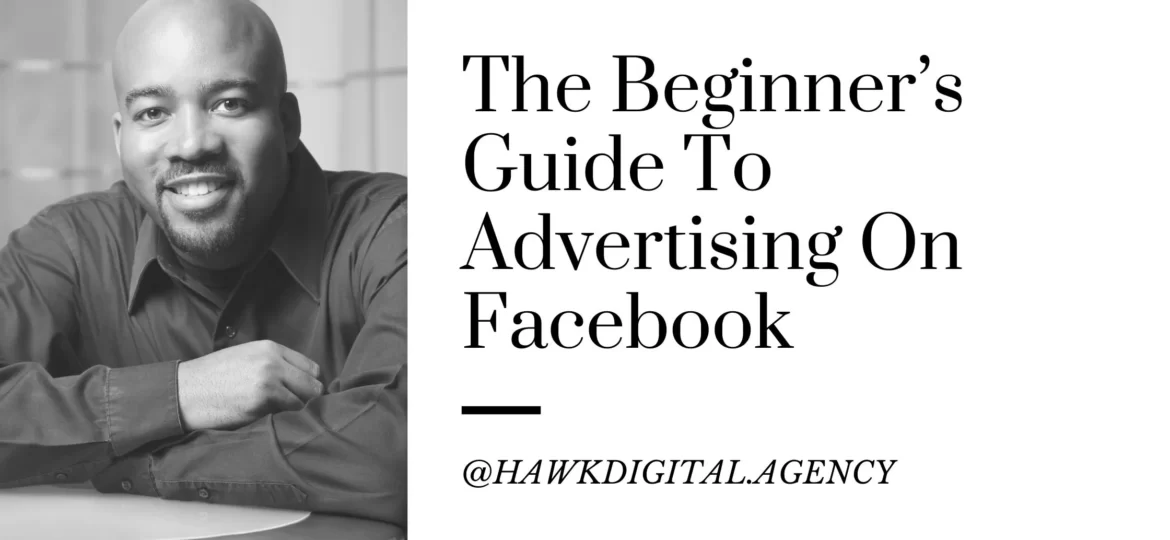 Facebook is one of the oldest surviving social media platforms out there. Over the years, there sure have been some rumblings; however, Facebook still has millions of active users. Here is a Beginner's Guide to Advertising on Facebook,
Facebook advertising is a critical way to connect a target audience. If you chose to advertise on Facebook, you should be aware of the algorithm and what it is suitable for. 
We have broken down the steps to make it easy for a beginner to advertise on Facebook. 
Why Facebook?
Even though Facebook is an old platform, it still has billions of active users logging in every day globally. The simple reason why you should be marketing on Facebook is that "this is where the people are."
The platform also has quite a lot of older users who visit the site multiple times, giving you a chance to catch their eye. 
Plan
Formulate a marketing plan to help achieve your marketing goals. Figure out how everything works on Facebook, plan out methods accordingly to improve your business. 
You need to have a unique standpoint for your business, and it's products. There are many companies on social media platform trying to sell something. What makes your company a special one that stands out?
Let Facebook Know About Your Goal
Facebook has a unique design that can specifically help you with your goal. 
If you want a viral video, Facebook can give you exactly that with the right parameters in place. If you're going to achieve more leads, Facebook has another parameter to accomplish that. If you want to advertise a product and get more traffic, Facebook will give you that.
So have a clear plan. Make sure you know what you want before you get into the whole process.
Target Audience
Try to narrow down the type of audience you are looking for. 
Facebook lets in hone in on the market you are looking for. If you have a local business, you can even narrow down on a location.
Narrowing down to a specific audience helps increase web traffic.
It is even possible to tweak your advertisement based on preferred parameters. If you give Facebook the right parameters, it can direct the best candidates to your page and ads.
Choose Ad Placement
Now that you know everything about your target audience, it's time to choose the type of ad placement you need.
If your target audience is majorly mobile users, then it is best if your ads are designed for mobiles.
Browser designed ads on mobiles look cluttered, and the audience may fail to pay much heed to it.
Budget
Facebook gives you the option of choosing how much you are willing to spend on marketing.
You might have a daily expenditure or a monthly budget. When you set the right parameters, you can tweak precisely how much you want to spend upon deployment of the ads. 
It has flexible budgeting that can be tweaked and reset according to your ad expectations.
Advertising
Once the plan, target audience and budgeting is out of the way, it's time to create your much-awaited advertisement. 
You have a variety of options on Facebook. You can use videos, single images, a carousel or collections for mobile ads. The format solely depends on your goals. Make sure your content is interesting and eye-catchy.
Also, add some call-to-action button so you can receive responses. Add URL that leads potential customers to more in-depth information about your products.
Use your Metrics
When everything is done, start checking your data. Your current metrics can be of great potential in future campaigns. You can also use the data to find out if the ads got people to your website. 
If the traffic is not right, you can tweak the ads and recheck your data. If the new one works better than the old, you can budget and resource accordingly. 
Facebook is a vast platform and can get you the right clients if you know how to get the best out of it.